Publish Date

Wednesday, 22 November 2017, 5:23PM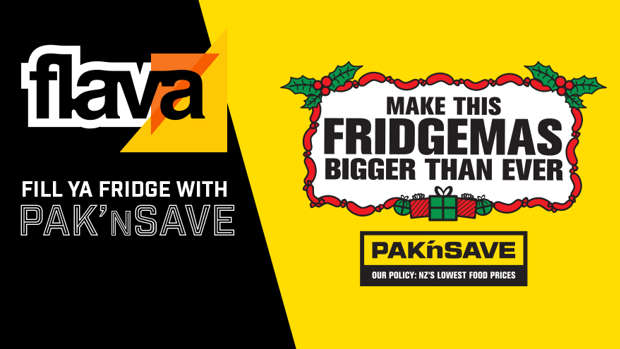 Make this Fridgemas bigger than ever with Pak N Save. Fill your Fridgemas Tree with all the delicious meat, seafood, fresh produce and snacks you need at the low prices you love to get you through the festive season. Forget stocking stuffers, make sure you have plenty Fridgemas tree fillers.
Expecting extra guests? PaknSave's low prices make it easier to get all the extra Fridgemas supplies you'll need. And like Santa's little elves, the team at your local Pak n Save will be working every night so you can pop in for all those last minute Fridgemas tree supplies.