Zac Galifianakis has everyone shook with his dramatic weight loss
Publish Date

Thursday, 21 September 2017, 6:07PM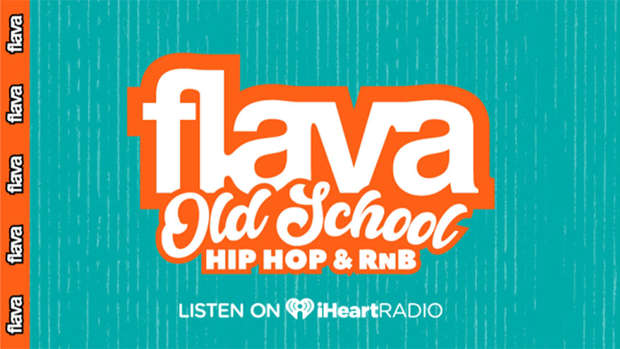 He's a man that cannot help but be loved in almost all his roles and as a result, he's pretty much loved as a person as well!
It's so easy to see weight loss from a photo, but guessing how much someone has dropped, well that's another thing! According to sources Galifianakis has dropped close to 20-30 kilograms and everyone has just been blown away!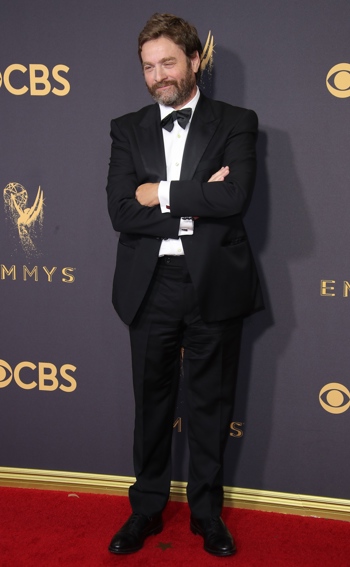 Photo / Getty Images
In early 2016, Galifianakis appeared on the Conan O'Brien Show and shared his secret to slimming down.
"I tend not to eat food advertised on television," he said. "Fast food you can't do. You have to eat whole grains, and that kind of stuff. And you have to cut out whipped cream pizzas."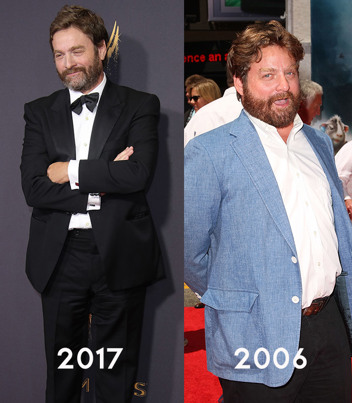 Photo / Getty Images
Plus if you want to know one of his more internal secrets, he's dropped the booze apparently! "I stopped drinking and I just, kind of, put the weight off," he said. "I was having a lot of vodka with sausage. Delicious, but bad for you."
Proud of you Zac!