Will Smith might be bringing this iconic Disney cartoon to life!
Publish Date

Thursday, 20 April 2017, 1:41PM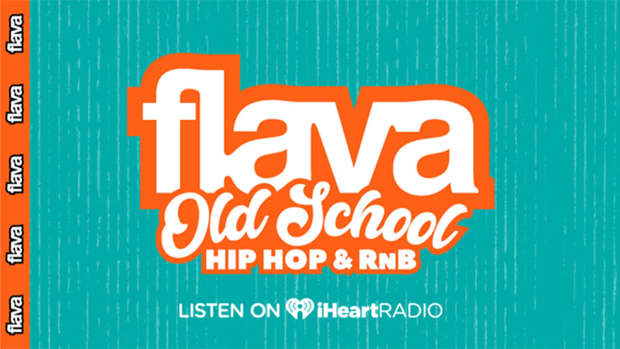 Disney live action remakes are the SHIZ.
There's only been a few so far including the most recent, Beauty And The Beast. But there is also a fair few on the way, and we're about to get real excited about the live action remake of Aladdin thanks to Will Smith!
Yup, the latest rumour that's buzzing around Hollywood is that the Aladdin remake may just feature the one and only Will Smith as 'Genie'!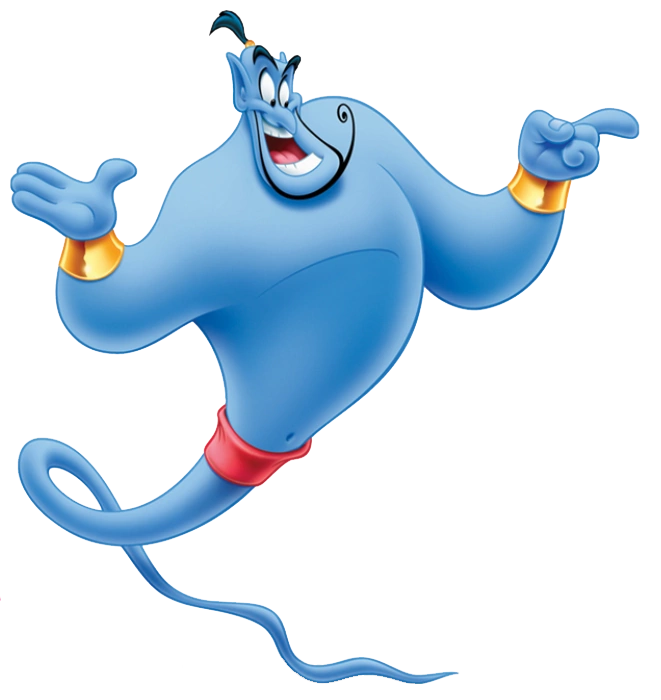 Image/Disney
The film has already sparked a lot of debate over the suggestion Zayn Malik could play Aladdin, but we're way more excited about this suggestion of Will Smith!