The UFC champion on the search for Khloe Kardashian's "a**"
Publish Date

Thursday, 16 February 2017, 9:57AM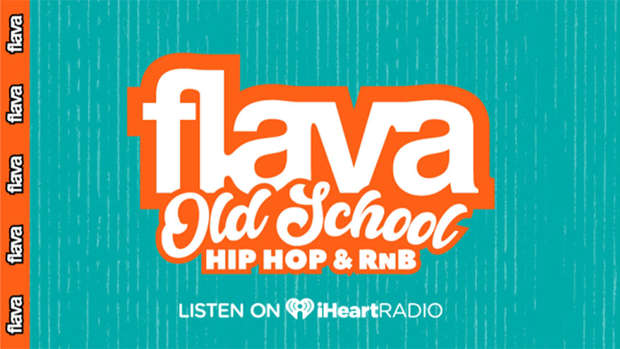 It's not every day you get a UFC star in search of your booty, then again if you're name happens to end with Kardashian then that may be a different story. The question that one would need to ask is, when you're the UFC champion what's the best way to kill time in Malibu?
Well, Connor McGregor has the best way to kill some time. In an interview with GQ magazine, McGregor revealed that he might look for Khloe Kardashian's "big fat a**". 
"Maybe I'll search for Khloé's big fat ass -- she's been floating around Malibu," the Irish fighter said during a trip to the California community. "I don't give a f*** about them. I just like to see them in the flesh."
Apparently McGregor has no interest in the Kardashians at all, he just seems interested in seeing them in the flesh. He seems to be gentleman about the whole idea of it, "It's not about admiring. Admire? Never. What's the saying? Never put the p***y on a pedestal, my friend," McGregor said. "I just want to see it. I want to see them."
He truly is the people's champ!