The internet is freaking out at Kylie Jenners "third nipple"
Publish Date

Thursday, 12 January 2017, 2:31PM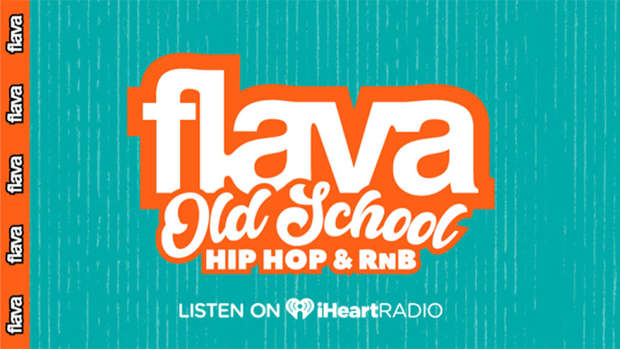 Trust the rest of the world to pick up on something make everyone freak out! You're probably asking yourself, what do we mean? Well, it started with this very innocent picture of Tyga and Kylie Jenner.
What Tyga didn't know was that he opened a Pandoras box that the world was no following. Commenters on the above post noticed that Kylie had an unusual growth on her knee, some claiming it to be a "third nipple"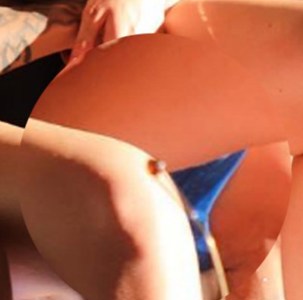 Thankfully, one fan came to the recuse and wrote,"Totally thought she had a wart on her knee… but it's all perspective - something in front of her knee hahaha."
Don't worry guys, it's just a perspective thing, we can return to our normal lives now!