The 'cash me ousside' chick is in trouble with the law
Publish Date

Thursday, 20 April 2017, 2:11PM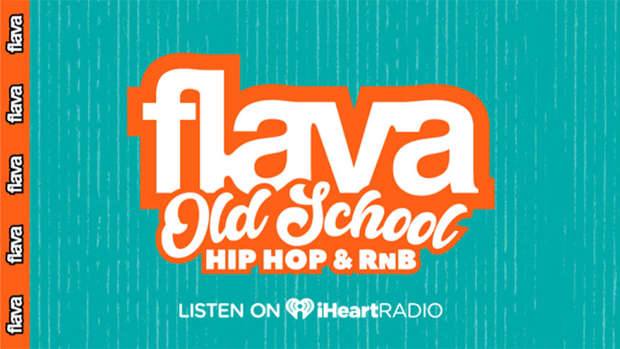 14-year-old Danielle Bregoli became an internet sensation overnight with her famous catchphrase:
But instead of 'cashing her outside' we might just 'cash her in jail cause girl just got done for weed possession.
According to TMZ, Danielle was ousside a friend's house on Wednesday in Boynton Beach, Florida when said friend decided to pull out a joint just before the cops rocked up.

Apparently, she wasn't smoking it but because she refused to tell the police who owned the weed, and so bother her and her mate ended up nabbing citations.
The incident happened just as Danielle was set to appear in court for battery charges against her mum, Barbara Ann Bregoli.