Sharon from Married At first Sight is p****d off with her topless pictures being published without context
Publish Date

Saturday, 18 March 2017, 11:06AM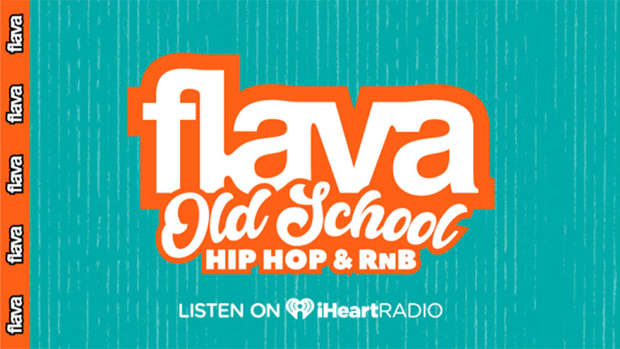 Sharon took to Instagram yesterday to hit back at New Idea after they got the wrong end of the stick when they found topless pictures of her posted online.
In their article, they call out Sharon for being hypocritical as she got angry at her husband Nick for visiting strip clubs, while she had these pictures online the whole time.
In her Insta post she spoke about how the images were taken by a photographer she briefly knew after splitting with her ex-fiance, and were "tasteful"
She then went on to explain how she met the photographer - "Before the show in disbelief.. my ex fiance left me for my so called friend."
"Soon a free spirited soul & a cross paths and our journeys took us our separate ways."
"What I have left from our moments in time....Is his photography and his request for me to be his vision. That is all. Only memories. And content with his tasteful art in his joy for professional photography as pictured!"
Her post has been received with praise from the public, and her fans are supporting her choices:
"Haters gone hate babe! You don't have to justify yourself or actions to anyone. Work hard play hard! X"
"Who cares what people think, everyone will always have an opinion...just be you"
Good on you Shaz, you show them!