Mark Hunt is losing his S*** on Facebook after he's been pulled from his fight in Sydney
Publish Date

Wednesday, 11 October 2017, 2:18PM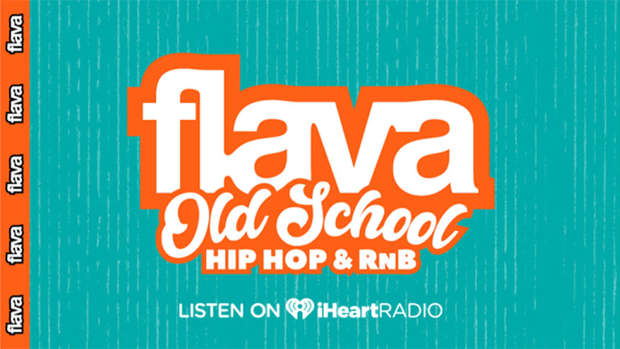 Mark Hunt is PIIIIIIIIIIIISSED! When you see him fight, he's just doing his job, without the anger and aggression, so we would hate to see him fight with a chip on his shoulder.
So what's the 411? Well, what we know is that Dana White has withdrawn Mark Hunt from next months UFC fight in Sydney. Hunt's health and wellbeing were put first after it was revealed that Kiwi and Aussie UFC star was suffering from mental symptoms that included slurring words and loss of short-term memory. Dana White has since been forced to withdraw Hunt from his fight in Sydney and that is a burger that has not gone down well with ya boy!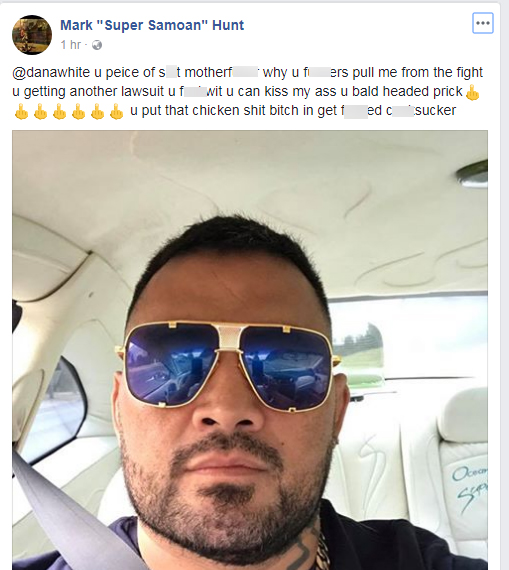 It's been revealed that UFC officials reviewed the article and decided that, in the interests of fighter safety, Hunt must be withdrawn from the fight for further testing.
Hunt, whose not one to mince his words, is no stranger to drama with White, as you may remember is already suing him for his fight with Brock Lesnar and reminded him about it in the Facebook post!
It's gonna be interesting to see where this goes!