Kylie Jenner reveals the horrible words that made her get cosmetic surgery
Publish Date

Wednesday, 13 September 2017, 10:55AM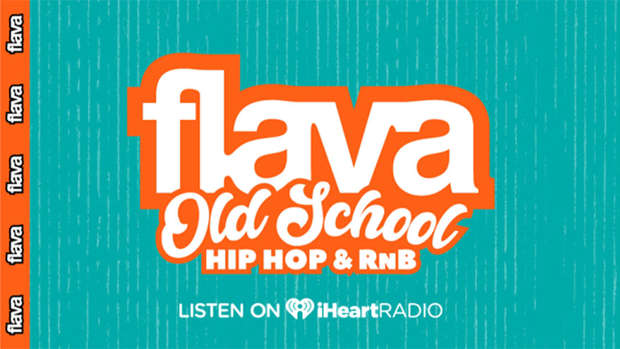 We're all familiar with the phrase "the pen is mightier than the sword" or "words paint a thousand pictures", well for ole mate Kylie Jenner she was struck down with the mighty pen and painted all over a thousand times. Now she's been left with cosmetic work she probably wouldn't have done and Taylor Swifts "look what you made me do" on repeat since it was released.
A little bit cryptic, we understand, so let us explain. We're jumping in our time machine and heading back to 15-year-old Kylie Jenner, who's about to receive her first kiss from a boy, a momentous occasion for some, but for Kylie, a day she will remember for as long as she looks in the mirror.
That very kiss was marred by her male counterpart, who said: "I didn't think you'd be a good kisser because you have such small lips". In an interview with her therapist, the Life of Kylie Star reveals:
"I took that really hard."
"Just when a guy you like says that ... I don't know, it just really affected me.
"I didn't feel desirable or pretty. I really wanted big lips.
"I would over-line my lips with the lip liner to create the illusion of bigger lips and then, finally, I was like, this lip liner isn't doing it and ended up getting my lips done.
"It sticks with you... it just got in there."
But fear not Flava fam, there's a silver lining, because young Jenner now loves her lips and is more confident and comfortable! You go glencoco!