Kj Apa has won the hearts of Samoa with his recent interview
Publish Date

Thursday, 20 April 2017, 9:00AM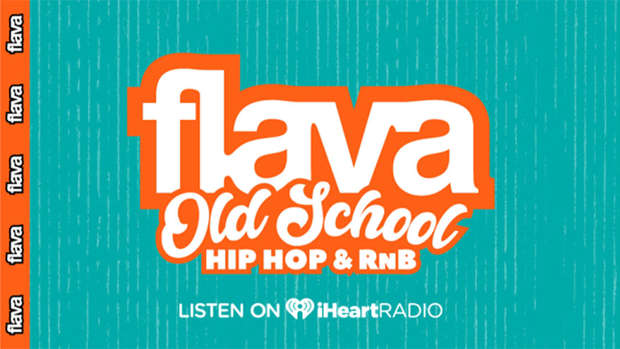 He was the Shortland Street heart-throb turned Riverdale heartbreaker that's taking Hollywood by storm.
The man labelled as the next Tom Cruise was interviewed in the US very recently and revealed how "proud" he is to be Samoan. Looking around Hollywood, the biggest Samoan actor (in every sense of the word) happens to be a man called Dwayne "The Rock" Johnson, so it seems he may now have him a fellow brother to chill with.
Apa shares: 
"I have a massive Samoan family. And the Samoan culture has always played a massive part of my life, I've got hundreds of family on my dad's side that live in Samoa and in New Zealand. I've just been surrounded by the culture ever since I was a kid."
According to the interview as well, apparently he and his sister used to speak Samoan fluently but over they eventually lost it.
"We go to Samoa once a year to see family. And my dad recently just got a traditional Samoan tattoo. He's a chief in Samoa (Tupa'i) so he got the tattoo to commemorate it. I got a small tattoo when I was 15 when my dad became chief."
We can't wait to see what he will continue to do with his career, may we suggest a duo movie with The Rock?
H/T: SUGA Magazine Online