Kendrick Lamar is p**sed and he wants out of his biggest pop hit
Publish Date

Friday, 11 August 2017, 5:46PM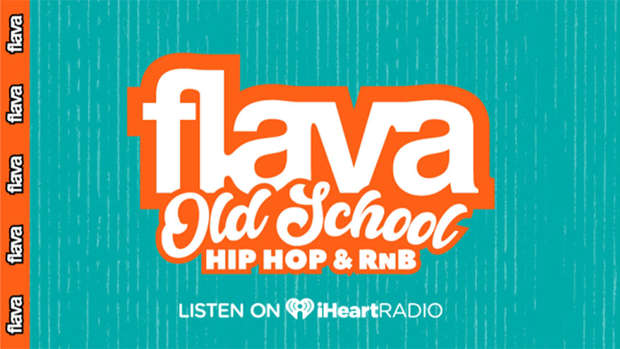 The hip-hop superstar reportedly wants to be taken off Taylor Swift's 'Bad Blood'.
This is because he wasn't aware of the fact that the song was about Katy Perry, and now with their whole feud going on he doesn't want any smoke with Katy.
When asked if he was aware that 'Bad Blood' was a diss track he responded with: "No, I wasn't aware of that, bro. That's a great question. No! On the record, no. Which makes it even more funny now, for sure. That's far beyond my concern."
He was then asked where he stands in the beef, his response was nothing short of hilarious, "I have to stay away from that, for sure. That's some real beef [laughs]."
It seems that even Kung Fu Kenny doesn't want any part of the cat fight - can you blame him?