Justin Bieber is asking for a hiding from The Weeknd on Instagram
Publish Date

Tuesday, 14 February 2017, 4:21PM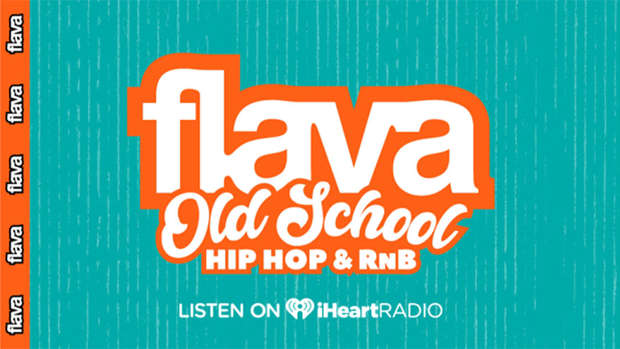 The Biebs was probably just trying to grab some attention considering all eyes were on the stars at the Grammys, while he was boycotting.
But we think this may be a feud that he's come in real hot for! Justin Bieber is being labelled petty after throwing some shade stones at The Weeknd, apparently his feels for Selena Gomez are still pretty strong, and he's feeling pretty salty about the company she's had around *whispers* The Weeknd *whispers*
Justin took aim at The Weeknd on live Q and A stream. When asked what his favourite song that's out at the moment is he replied "Starboy, by The Weeknd" and followed that by breaking out in a burst of laughter, obviously taking aim at the artist as opposed to giving him props.
*Insert shots fired sound here*, It's not like they've been a thing anytime lately, like 2 and bit years actually...Might be time to build that young bridge maybe?