Justin Bieber caught up in trouble again as he's pulled over by the cops!
Publish Date

Monday, 17 July 2017, 10:12AM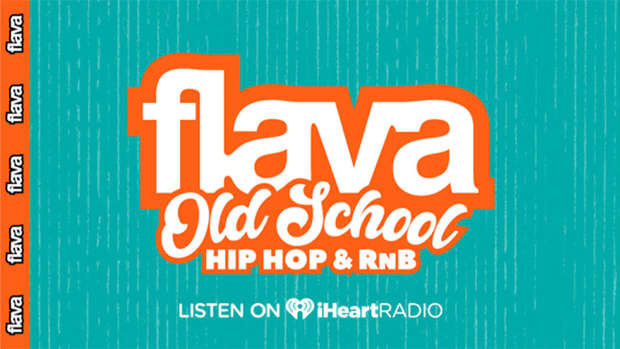 Ahhhhhh no! Just when we thought his wicked ways were over, this had to happen!
The 'Sorry' singer was behind the wheel of a Mercedes G-Wagon in Beverly Hills when an officer spotted him using his device and pulled him over, with law enforcement sources telling TMZ he was then issued a citation for using his phone while driving.
It isn't clear if he was calling or texting at the time.
Justin, 23, was calm and cooperative and accepted the ticket without further incident.
In Beverly Hills, the average cell phone ticket fine costs $162.
The incident came just a month after the 'Never Say Never' hitmaker vowed to stay on the right path and not to end up behind bars ever again.
Justin has had a number of run-ins with the law in the past and shared two mugshots from his 2014 driving under the influence arrest on Instagram and vowed "never again" to find himself in a similar position.
The 'Sorry' singer captioned the Instagram post: "Mugshot #jailsnotacoolplacetobe, #notfun#neveragain (sic)"
Justin - who was just 19 at the time of his arrest - faced multiple charges when he was arrested for Driving Under the Influence (DUI), resisting arrest, and driving with a suspended license when he was caught drag racing in Miami Beach in a yellow Lamborghini three years ago.
It's not the first time the 'Love Yourself' hitmaker has shared an old mugshot on the photo sharing app either, as in April he shared another snap from his 2014 arrest alongside a more recent picture.
He wrote at the time: "I LOVE THIS because it reminds me IM NOT EXACTLY WHERE I WANT TO BE BUT THANK GOD IM NOT WHERE I USED TO BE!! THE BEST IS YET TO COME DO YOU BELIEVE IT? (sic)."
Justin has been a controversial figure since shooting to fame with his single 'Baby' in 2010 and has had a number of issues with the law, paparazzi and fans.
- Bang! Showbiz