Jason Momoa is in hot water over this particular photo on Instagram
Publish Date

Sunday, 19 March 2017, 1:02PM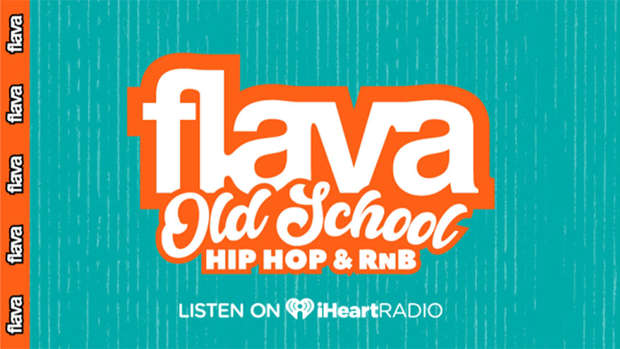 Well, the Internet, they'll let you know when you've done messed up aaaaand Jason Momoa the tribe has spoken!
Momoa posted a photo on Instagram of his daughter with Red Hot Chili Peppers bass guitarist Flea. The issue that his followers have a problemo with, is the fact it appears as though Flea is naked, with his bass covering the area's a girl so young probably doesn't need to see.
One of his followers replied:
"Lol your daughters eyes are d*** level to a man with no undies" while another says, "Was he naked!? Oh my". To be fair, most of the responses seemed to be quite supportive of Momoa. What do you think? Appropriate or not?