Is Meek already sliding into Kylie Jenner's DMs?
Publish Date

Friday, 17 March 2017, 12:43PM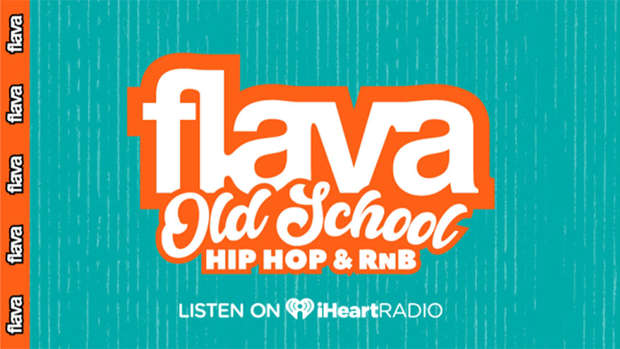 It has only been a few days since Kylie announced her split with long time boyfriend Tyga, and there are already rumours going around that they are back together.
But in true Kylie fashion, this event hasn't stopped her posting her racy snaps on Insta with a fresh batch being uploaded.
This won't come as good news to Meek as he has been spotted lurking around her Insta since the news was announced.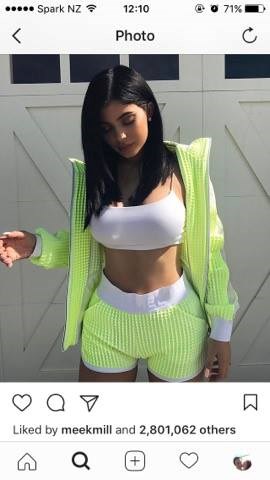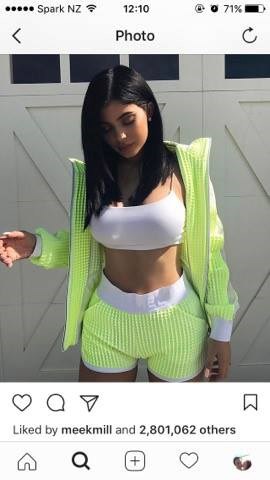 Now you can just call this a regular Instagram like, and say that he's just showing Kylie a but of support.  But everything seems to be suggesting that Meek is attempting to replace Tyga.
Think about it - it's quite a coincidence that he only starts liking her pictures after she announced that she is newly single. And when you have 11 million followers of your own, liking someones picture usually shows in almost everyone's Instagram feed.
He's up to something here...