EXCLUSIVE: Fresh from chilling with Snoop Dogg, Tom Francis droppped some exclusive bars for us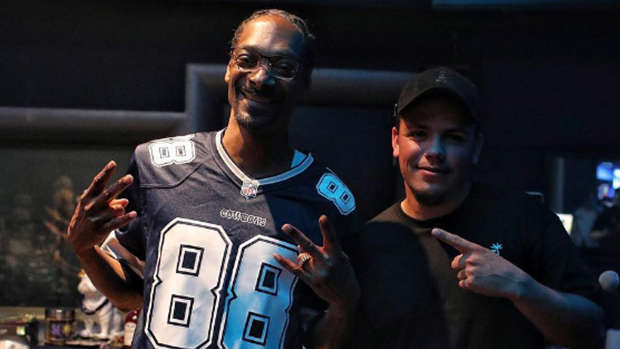 Young kiwi export hip hop artist and producer Tom Francis has been plying his trade in L.A, working on his art and mingling with the right people. Francis spent time with Snoop and the greatest achievement from all of this is that he managed to feature on Snoops Instagram.
Tom Francis dropped into studio with the boys Daz and Ast and dropped some exclusive goods for ya'll! Check it out here Flava fam!