Beyonce is getting blasted by the internet for this photo
Publish Date

Friday, 11 August 2017, 11:04AM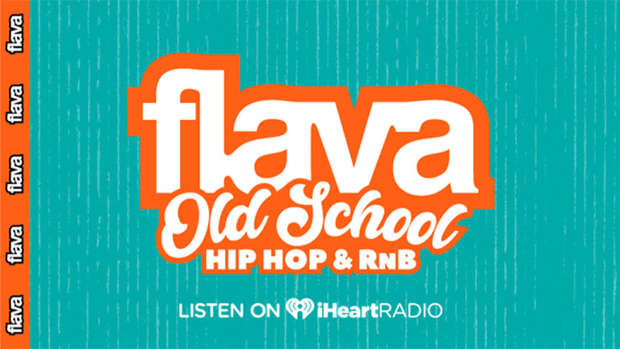 You would think Beyonce would be getting praise for her outstanding career online and her impeccable skills and bringing human beings into the world but you'd be wrong.
It didn't take long for the mum-shamers to come out and attack the US singer after she posted a seemingly innocent photo on social media.
The singer, who recently gave birth to twins, shows that life does go on and new parents need one-on-one time. She posted a photo of herself while out on a dinner date with Jay-Z.
The star, 35, sipped a glass of wine over dinner and righteous people everywhere lost their minds.
"I hope Beyonce ain't using the twins to feed the twins after that glass of wine... #ImJustSayin #IBelieveThatChildrenAreOurFuture," one user wrote.
It didn't take long for the Beyhive to come out in full force to defend their queen.
"It is insane for slamming a woman for having a glass of wine if she breast feeds. One unit of alcohol is out of your breast milk within two hrs. One glass of wine is not a crime lol! Chill out! You do you B," one fan wrote.
The comments extended beyond Instagram with many fans taking to other social media networks to express their opinion on the matter.
Beyonce shared the first picture of her twins, Sir and Rumi Carter, one month after they were born. She welcomed them with husband Jay Z in mid-June.
Source: NZ Herald.