WATCH: Stan Walker sings his favourite Lion King song and WE WANT MORE!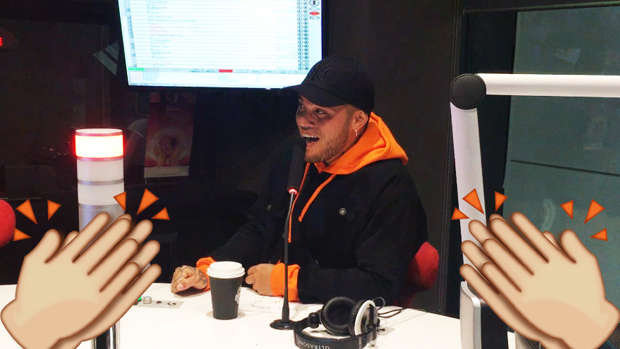 We couldn't have Stan Walker in and not get him to sing, that would be criminal!
Pua and Astley put Stan to the test this morning on The Wake Up Call and it's fair to say that he passed 1 out of 2 of the challenges. Check this out Flava Fam!