US commentator Joe Rogan talks s*** about about the Haka and the Internet is p****d
Publish Date

Monday, 11 September 2017, 3:17PM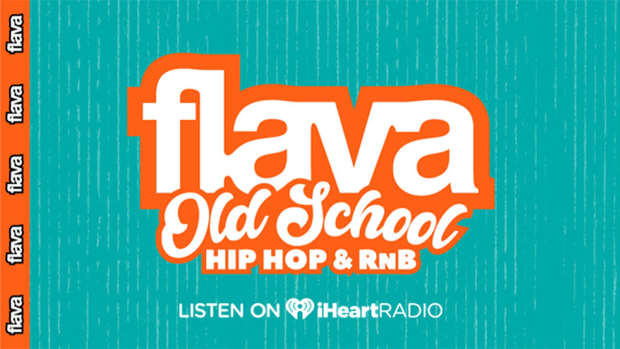 Well, this is going to get everyone going, so take a seat or hold on to your socks, what ever method you prefer to get it together, this may be a bumpy ride.
UFC commentator Joe Rogan has come out and blasted the Haka on his podcast and called it "stupid", fair to say, Kiwis have not responded well. Along with US comedian Hannibal Buress, Rogan was discussing why native Americans would perform a traditional war cry before he turned his attention to New Zealand: 
"This is ridiculous, they're playing basketball. You're playing NBA superstars you f**king dummies... It seems stupid. If you're playing basketball it's stupid. It's a performance art. The other players clapped. They're like 'good job children!'. It's weird if you do all of that then get your ass kicked."
 New Zealanders are extremely proud of their Māori culture, so when you take aim at the Haka that's right up there with saying we didn't invent the Pavlova:
Eek, seems like the people are turning against the popular comedian and actor, unlucky buddy!