Joe Rogan responds to his comments about the Haka in this Insta-post
Publish Date

Tuesday, 12 September 2017, 9:02AM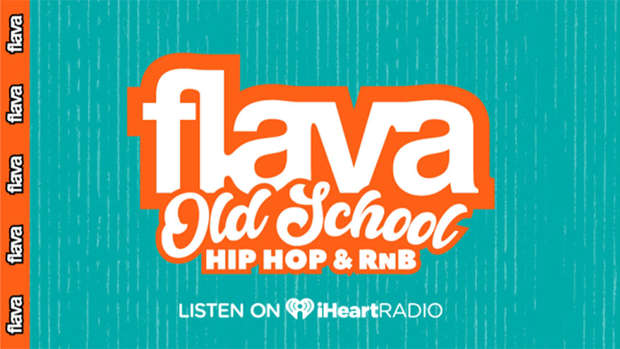 It was a few loose words uttered that managed to get close to an entire nation fired up, something that Joe Rogan has since realised has come to be quite the regret.
Much to the delight of our fellow Kiwis, Rogan has since owned up to his words and extended a massive apology to New Zealand public for his rogue comments about the Haka. The conversation that he had with fellow comedian Hannibal Burress, which took what Kiwis would regard as an unsavoury turn, made comments on the Haka performed by the Tall Blacks. Regardless of what he did say in that recent podcast, Rogan reveals he is actually a big fan of the Haka and confessed he needs to do a wee bit of study before he spins some yarns again. 
The NZ Herald caught up with former Tall Blacks player Paora Winitana, who contributed to the creation of their Haka - Tu Kaha O Pango Te Kahikatea - and he explains the backstory behind it:
"Our haka talks about that story and how the Tall Blacks go on a journey, every year as the small nation that we are, and we overcome great odds and great challenges. We talk about how in order for us to overcome these things, we have to rely on our current strength but also the strength of our culture, our tradition and how that propels us forward and gives us the strength to overcome these great odds."