Michael Jackson's family incredibly offended by his on-screen portrayal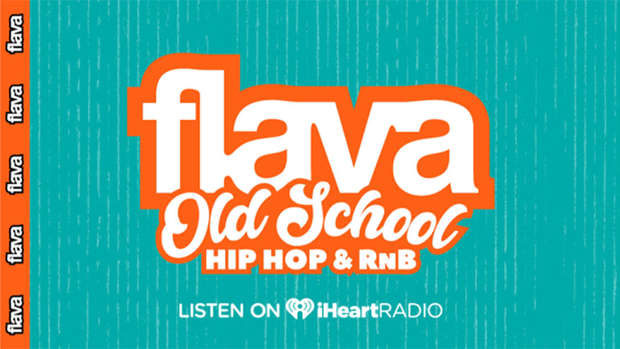 The Jackson family have broken their silence on the casting of Joseph Fiennes as the late Michael Jackson. Paris Jackson took to social media to express her disgust in the portrayal of her father, saying that it honestly wanted to make her vomit! Michaels Nephew Taj Jackson also explained how much "blatant disrespect" there was in the role.
The story centers around a legendary road trip that supposedly occurred immediately after September 11, when Elizabeth Taylor, Michael Jackson, and Marlon Brando were said to have fled New York City and taken a road trip to Ohio together.