Hamilton students handsomely rewarded after handing in bag of cash
Publish Date

Friday, 17 March 2017, 11:19AM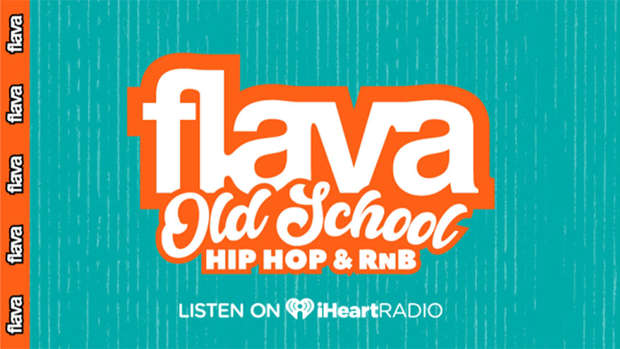 Alex Fisher and Hakeke Kingi knew what do to as soon as they found a bag of cash on the way home from school.
They saw the bag sitting in the middle of the road, and went over to investigate. When they saw what is was, they couldn't believe their eyes.
"I said, 'hey Alex look, there's a little bag with money in it'," Hakeke said.
"Straight away we knew what we had to do."
The bag was sitting near the entrance of the hospital and it had some writing that suggested it was from there, so the boys found a security guard and gave it to him.
"He rode away, we waited for a couple of minutes and then he came back to say we did a good job," Alex said.
The boys' efforts were celebrated on Thursday at Hamilton West School's assembly. There they were presented with Chiefs jerseys, tickets to a Chiefs home game and some cash to spend by John Gallagher, a director on Gallagher's board.
Their principle, Mark Penman, was very proud of the boys and also pointed out that their families had done very well.
The whanau were here supporting them, so their values were instilled in the home," he said.
They both agreed that they had learnt a valuable lesson from what they had done.
"Be honest and if you see money, give it back," Hakeke said.